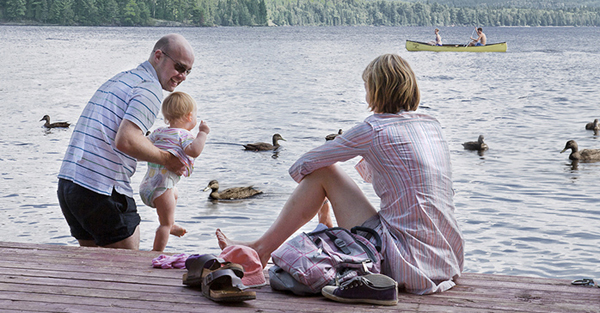 CHILDREN are WELCOME at KILLARNEY LODGE!

While children are more than welcome at the Lodge, parents need to recognize that we are not a "family resort" as such.
There are no organized children's activities or programs, nor are there any babysitting services. Families come to Killarney Lodge because they want to do things together in Algonquin Park ... and there is lots to do!
Of course, we also always ask parents to remember that Killarney is known for its atmosphere of peace and quiet. Any questions or concerns, please call us 1-866-473-5551.


We hope that you'll join us! Eric & Poppy