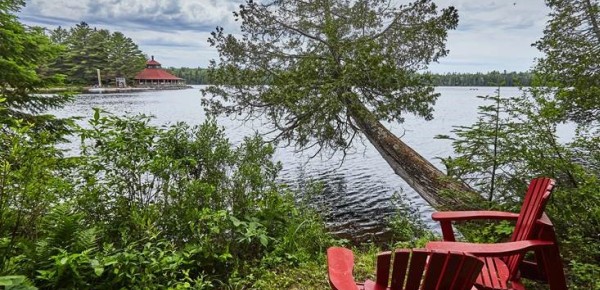 Welcome to Arowhon Pines inside Algonquin Park!
OPEN: June 3, 2022 - October 9, 2022

It's time for Arowhon Pines. Time to reconnect with what matters. To sit back and listen to your heart. To be inspired by nature. Time for that great book. Time to paddle an empty lake. Shaped naturally by the hills, lakes, and streams of Algonquin Park, Arowhon is just imperfect enough to be amazing. Amazing people, amazing food, warm fires.

Arowhon is a living place full of personality - we offer authenticity, hospitality, and respect. We offer the simple elegance of comfortable, rustic accommodation, good food made from quality local ingredients, prepared with love, and the "luxury" of peace and tranquility in the wilderness where you can spend time with a moose, listen to a loon, canoe, swim and relax. We look forward to welcoming you.